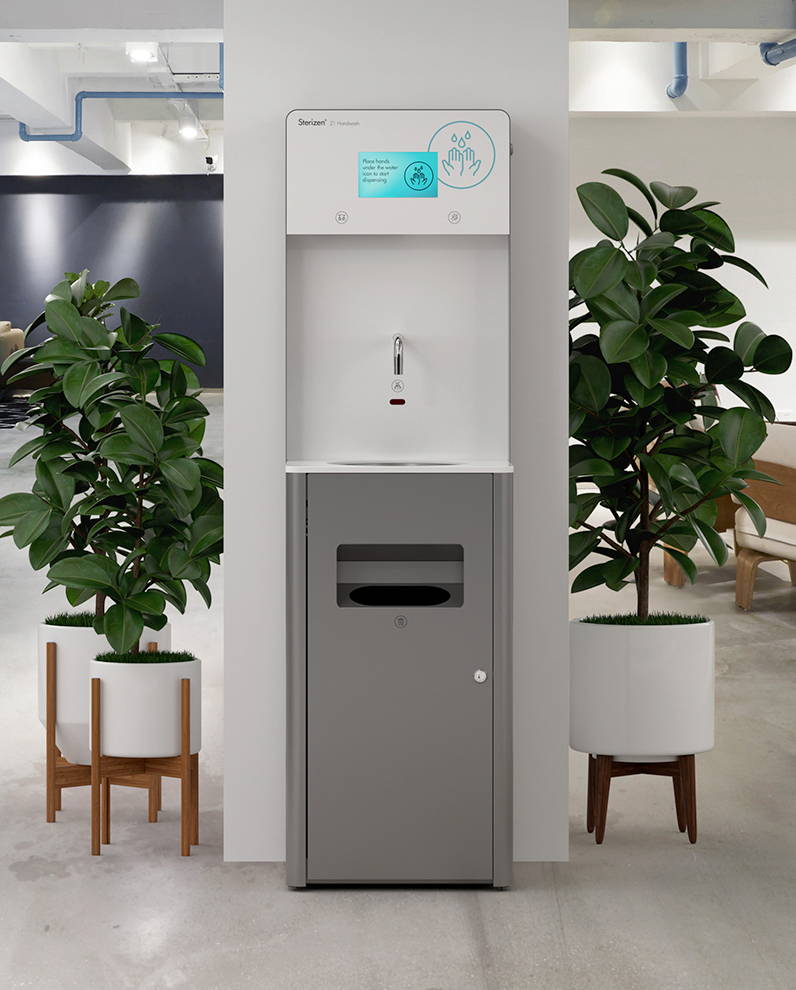 Touch-free Hand Wash Stations make hand-washing possible... anywhere. Either ambient or warm water options.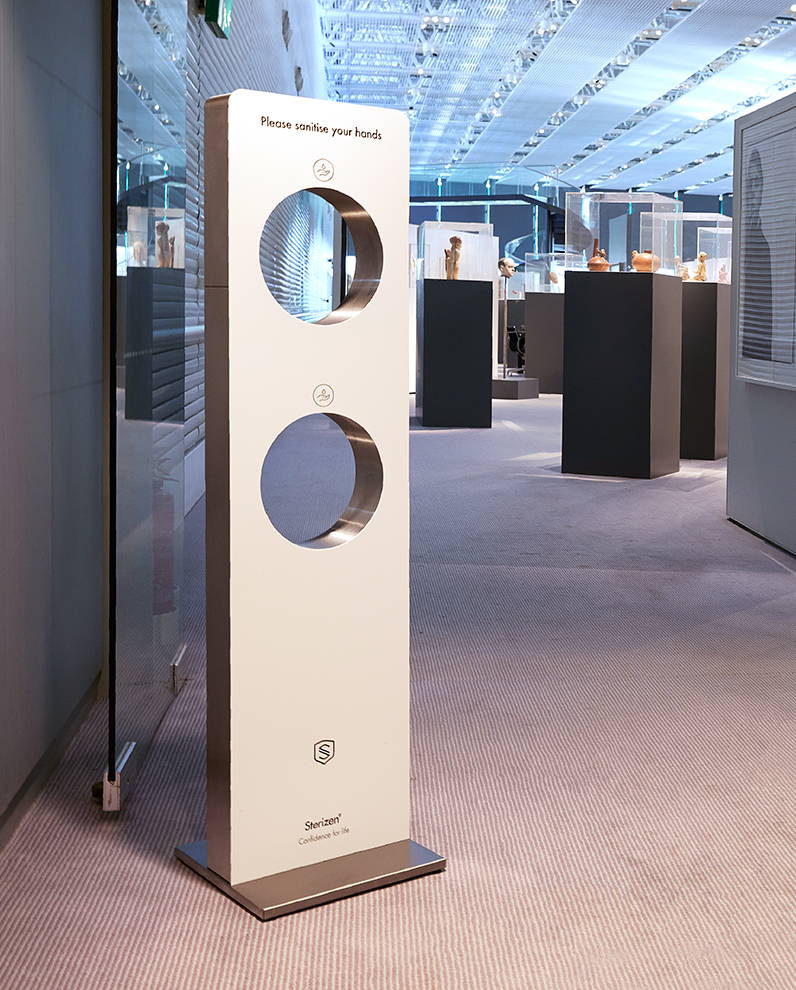 Touch free Hand Sanitising Stations. Automatic sensor operated hand sanitising stations with single or double dispense point.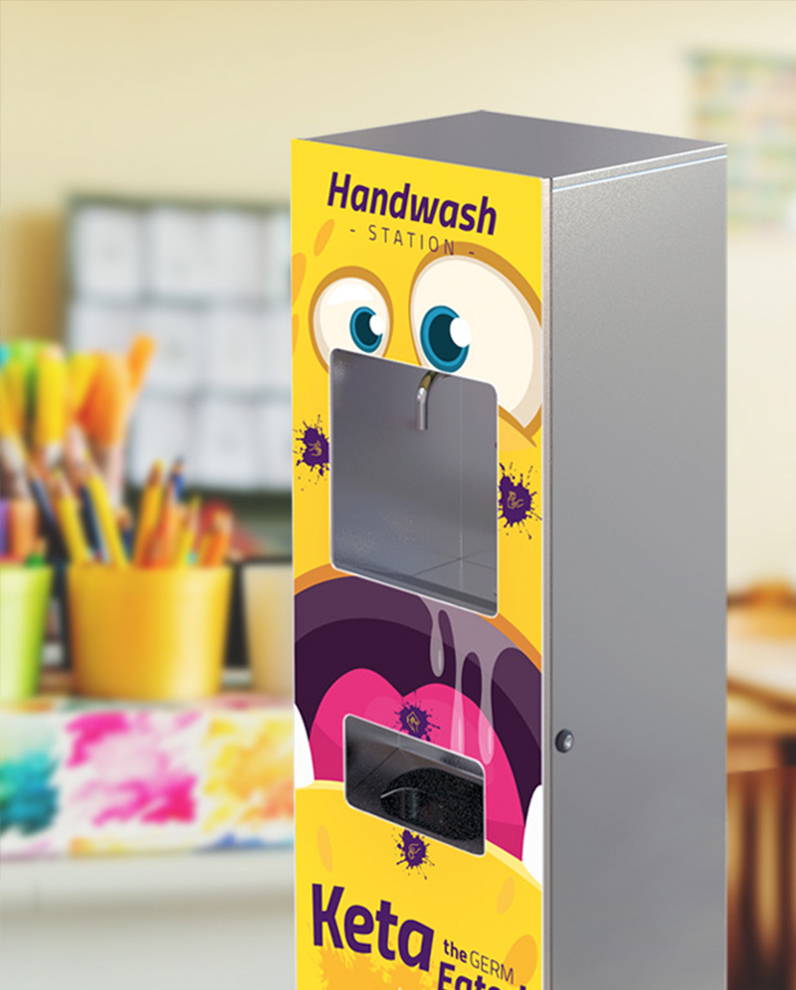 Customised Hand Wash and Hand Sanitiser Stations with vibrant graphics add a touch of fun for kids hand washing!
Explore our collection of bacteria and virus killing solutions