Keeping people safe whilst
enhancing your brand

Slim, stylish, hygienic automatic hand gel dispensing stations
With premium aesthetics & customisable graphics designed to complement any environment.
Durable, sturdy stainless-steel construction.
Space-saving slim design with low-profile base.
Choose your look or customise with own-branded graphics.
Only hand gel station on the market with dual height.
Designed & manufactured in the UK.
Worldwide shipping.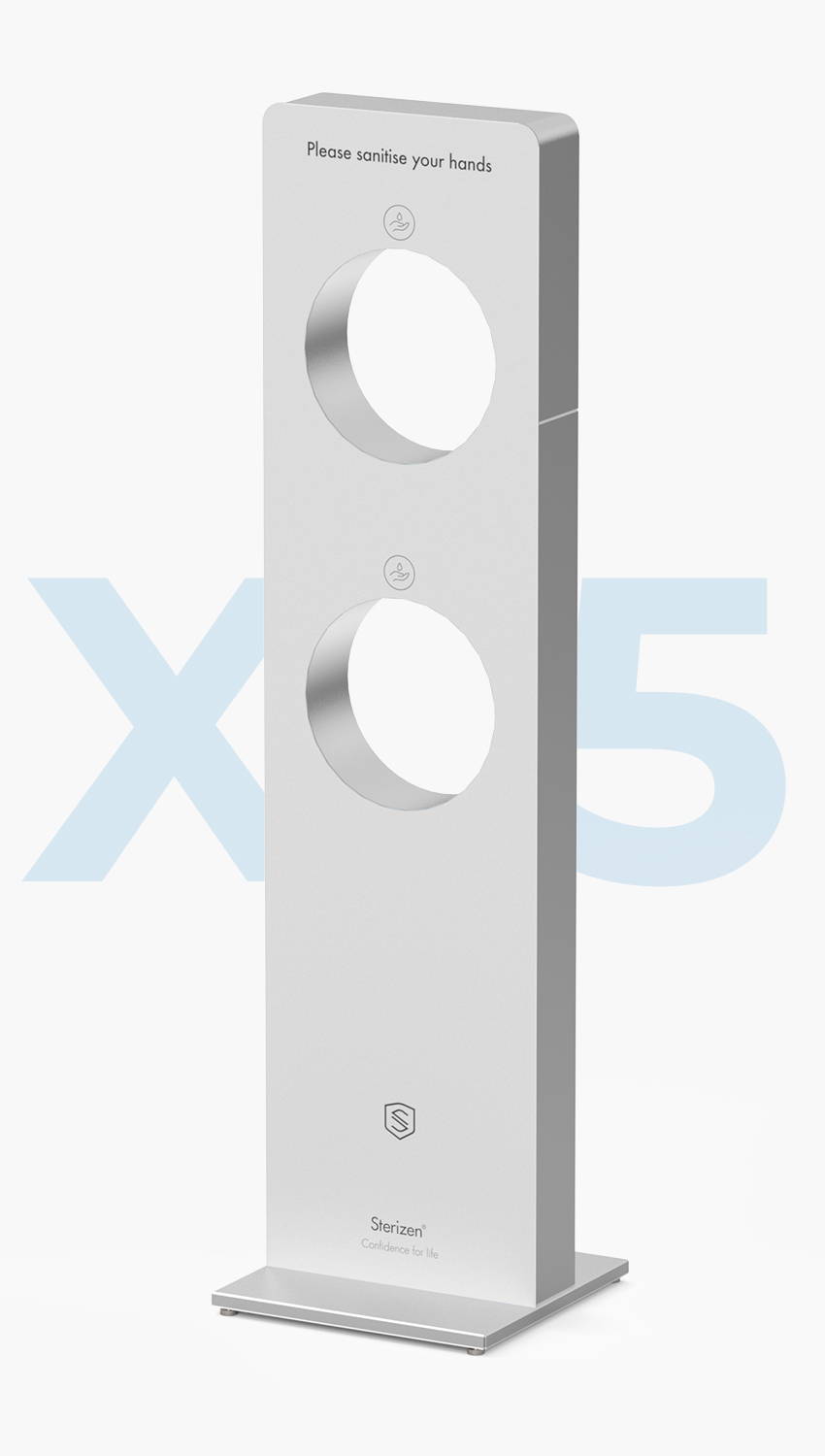 KEY FEATURES AND BENEFITS

Automatic infra-red
hands free dispensing.

Position anywhere. Dispenses up to 10,000 cycles.

Dual height for adults, children and wheelchair users.

No installation.
Fast and easy gel fill-up.
MAKE A STATEMENT WITH CUSTOM BRANDING
Sleek and minimalistic, the dispensers are made from stainless steel with a white acrylic front panel - perfect for some creative customisation! Here are some design ideas to inspire you... either select one of these or create your own full-colour design.

Alternatively, why not make a design statement with a bespoke front panel colour?







Get in touch to discuss the design and branding possibilities or create your own:
Complete the experience
with scented hand gel refills.

Sterizen® hand sanitising gels are kind to skin and smell good too. Perfectly sized, 1 litre, no mess refill bottles designed to fit Sterizen® hand gel sanitising stations.

- Choose from 4 scents
- High performance gel with 70% alcohol content
- Certified to kill 99.999% of all bacteria
- Clean, non-sticky to leave your hands silky smooth
- Kind to skin with added moisturisers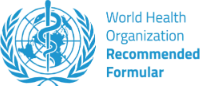 PEACE OF MIND FOR YOU AND YOUR CUSTOMERS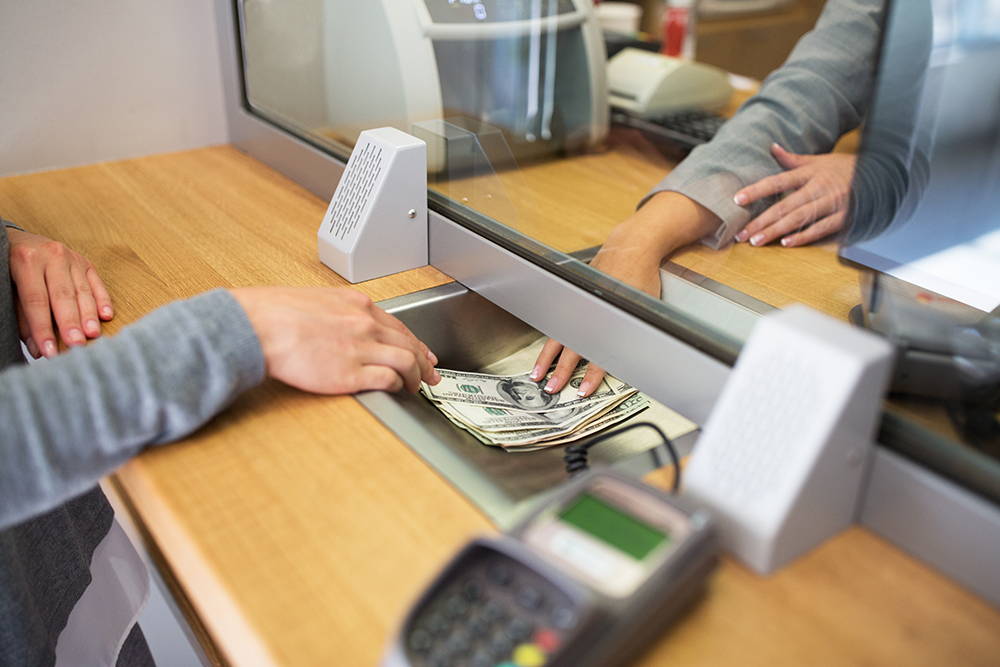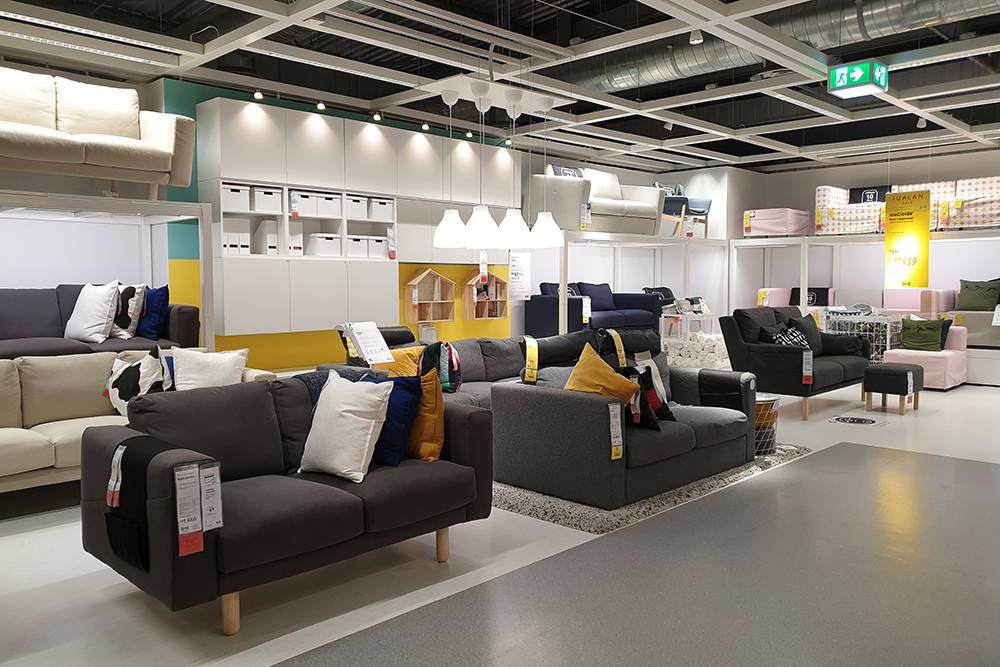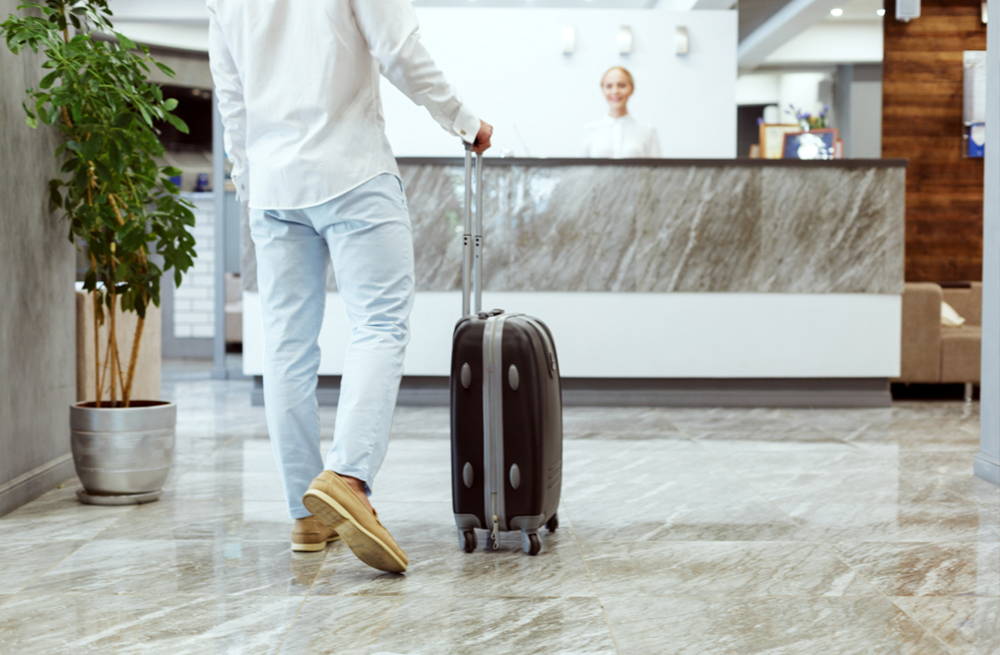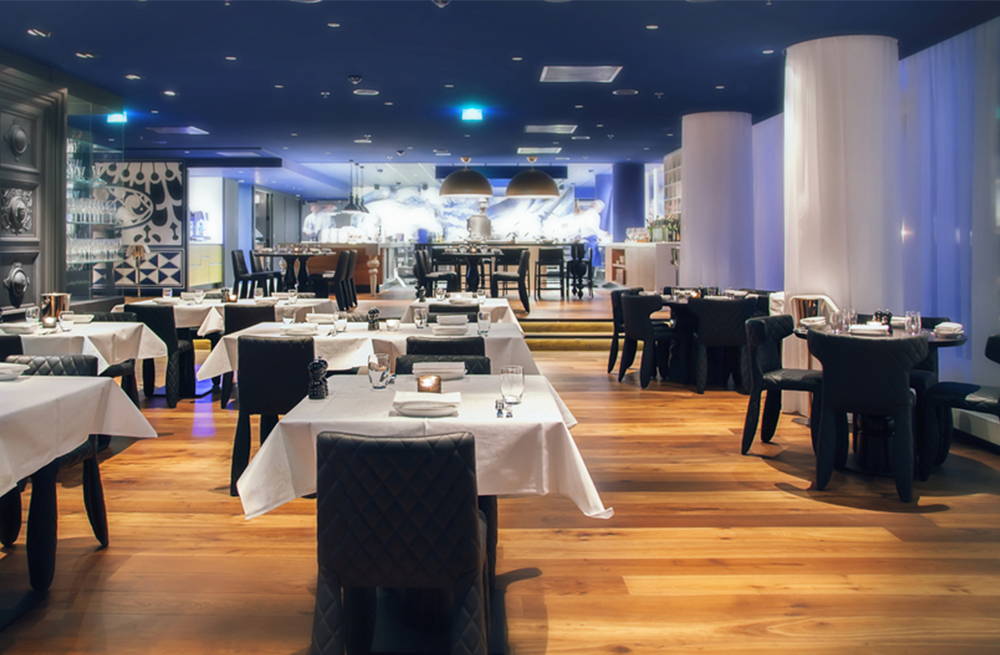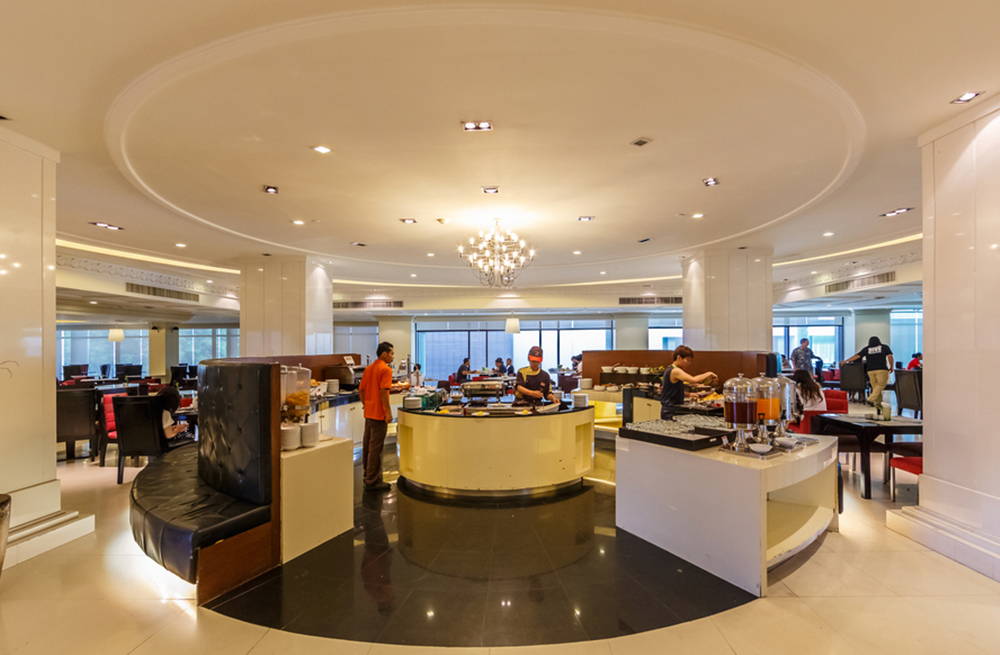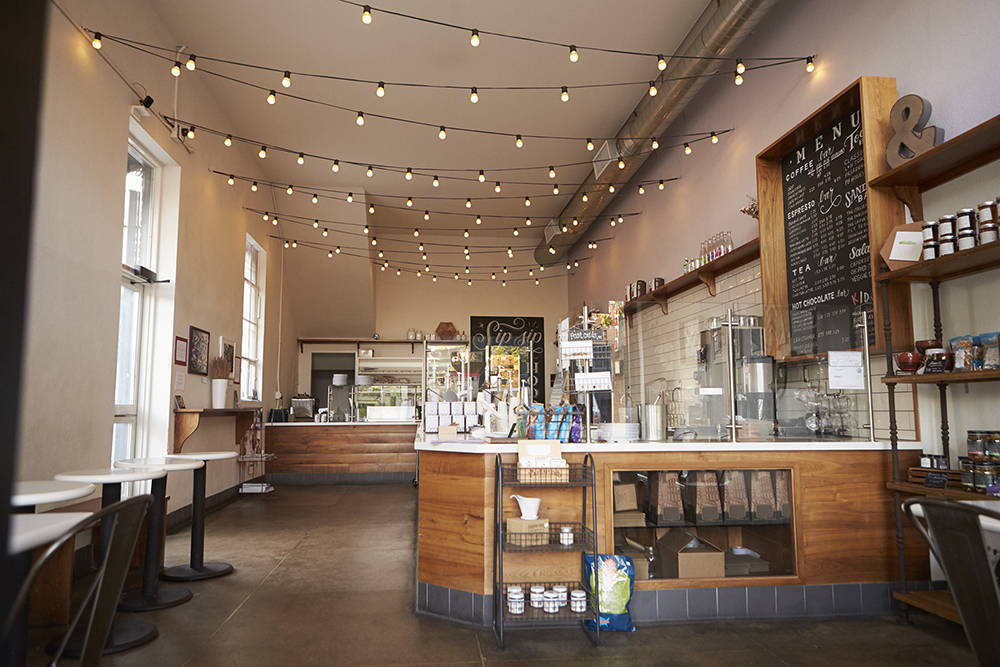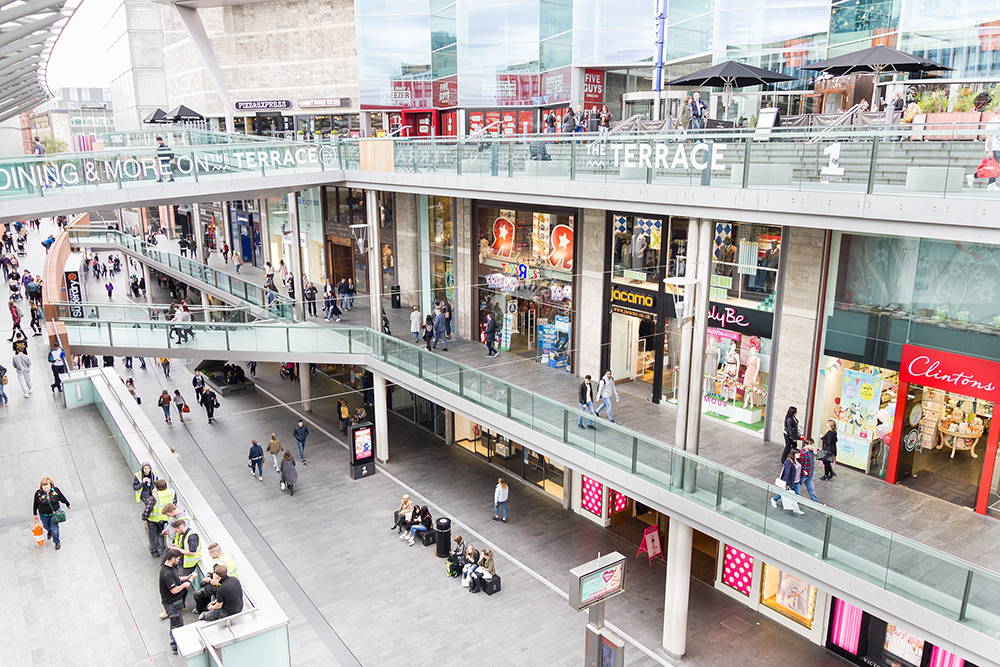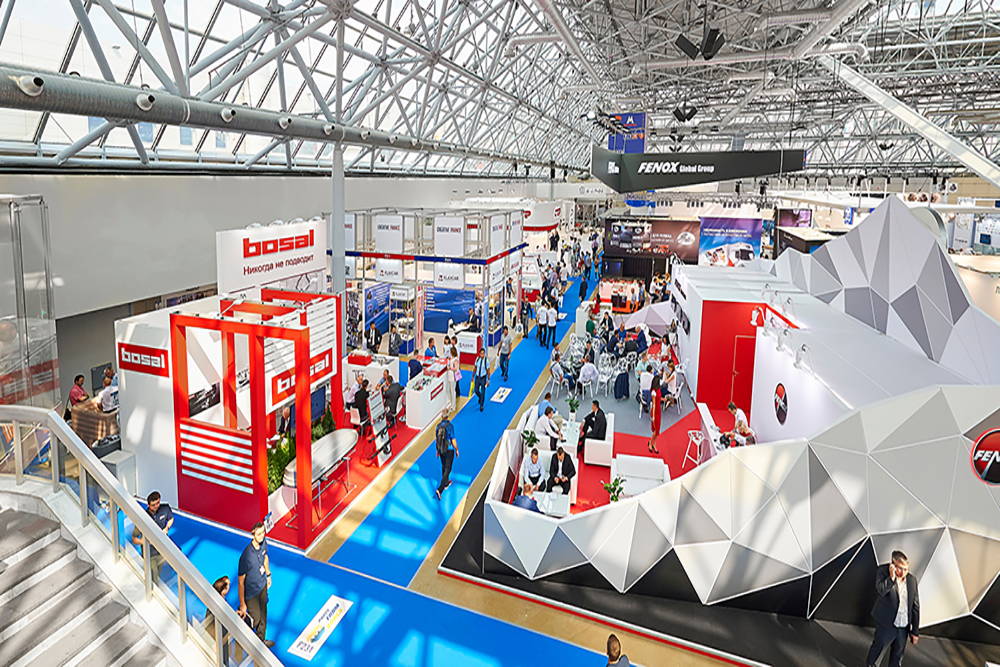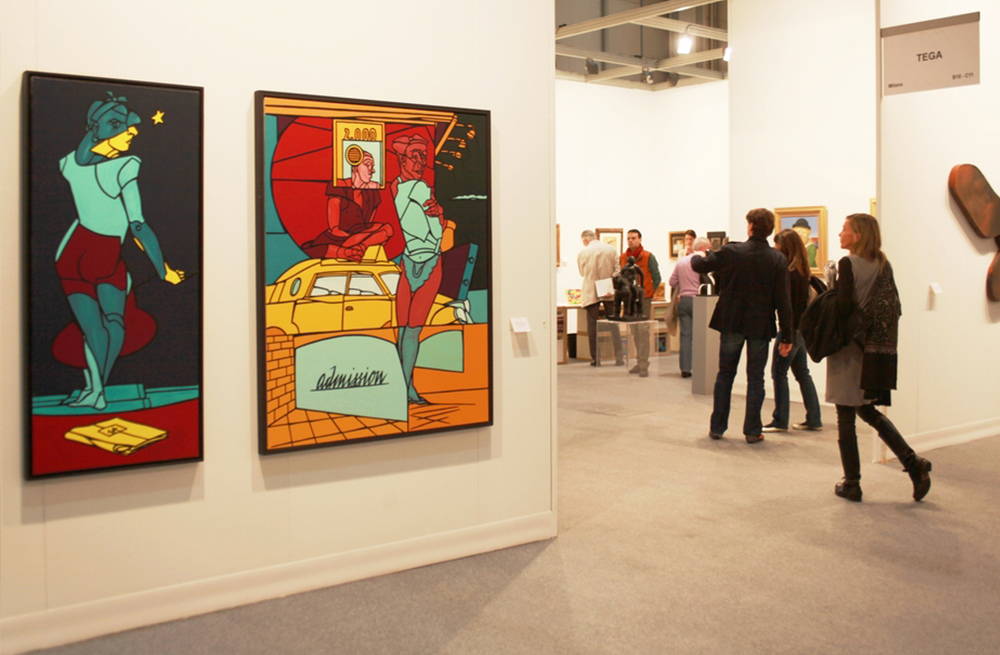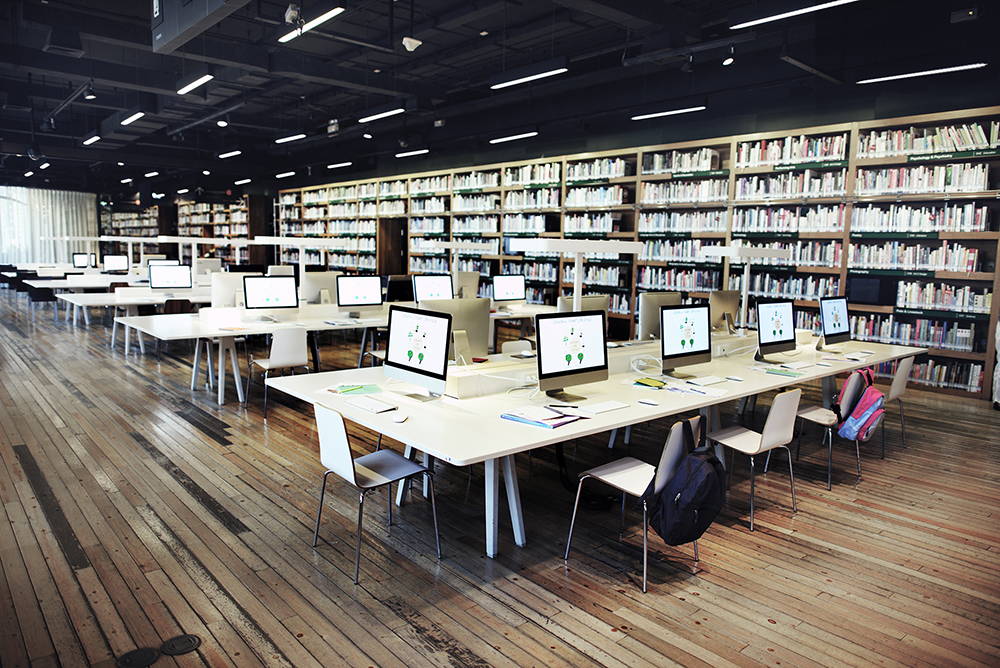 FREQUENTLY ASKED QUESTIONS
How many ml per dispense?
1ml = up to 10,000 cycles
How do you re fill the machines?
There is an access door on the back of the station with a lock for safety and security. The machine takes a 1 litre buggOUT alcohol scented sanitising gel refill.
Is there a way for the units to be secured to the floor?
Yes -available as an accessory.
SHOP AUTOMATIC HAND GEL SANITISING STATIONS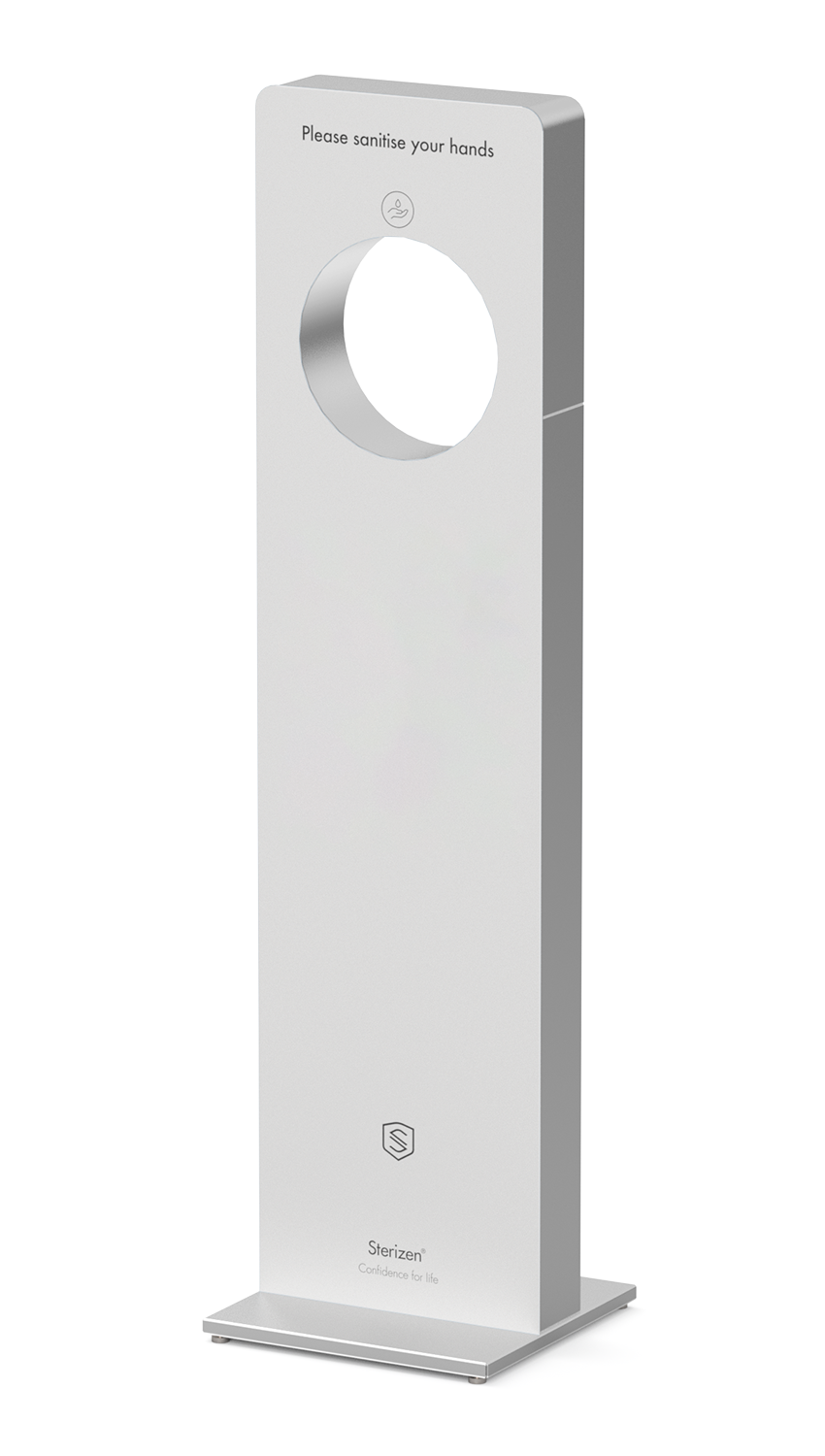 Sterizen® X4
Hand Sanitiser

Sterizen® X5
Hand Sanitiser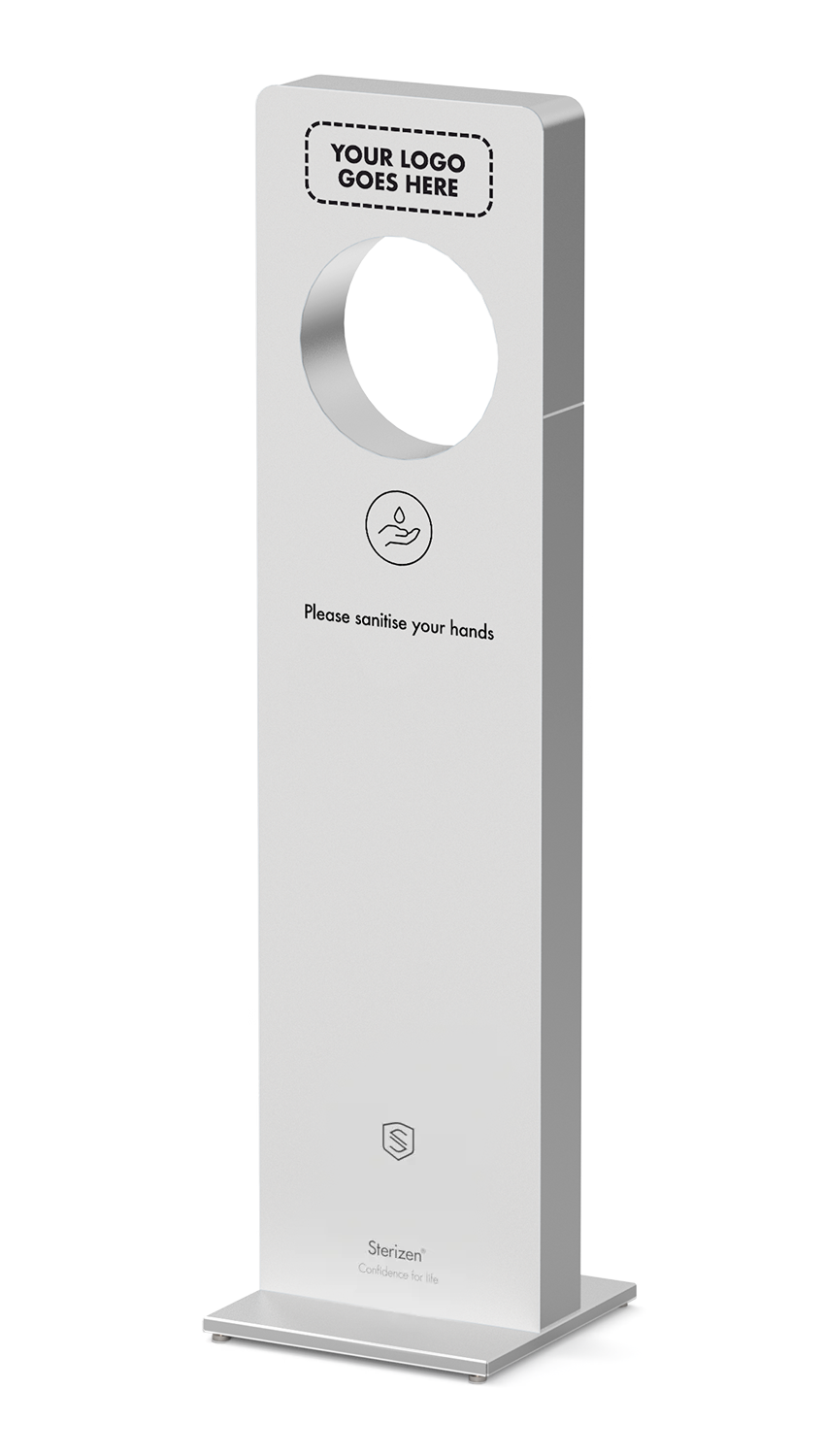 Custom Branded X4
(Add a logo)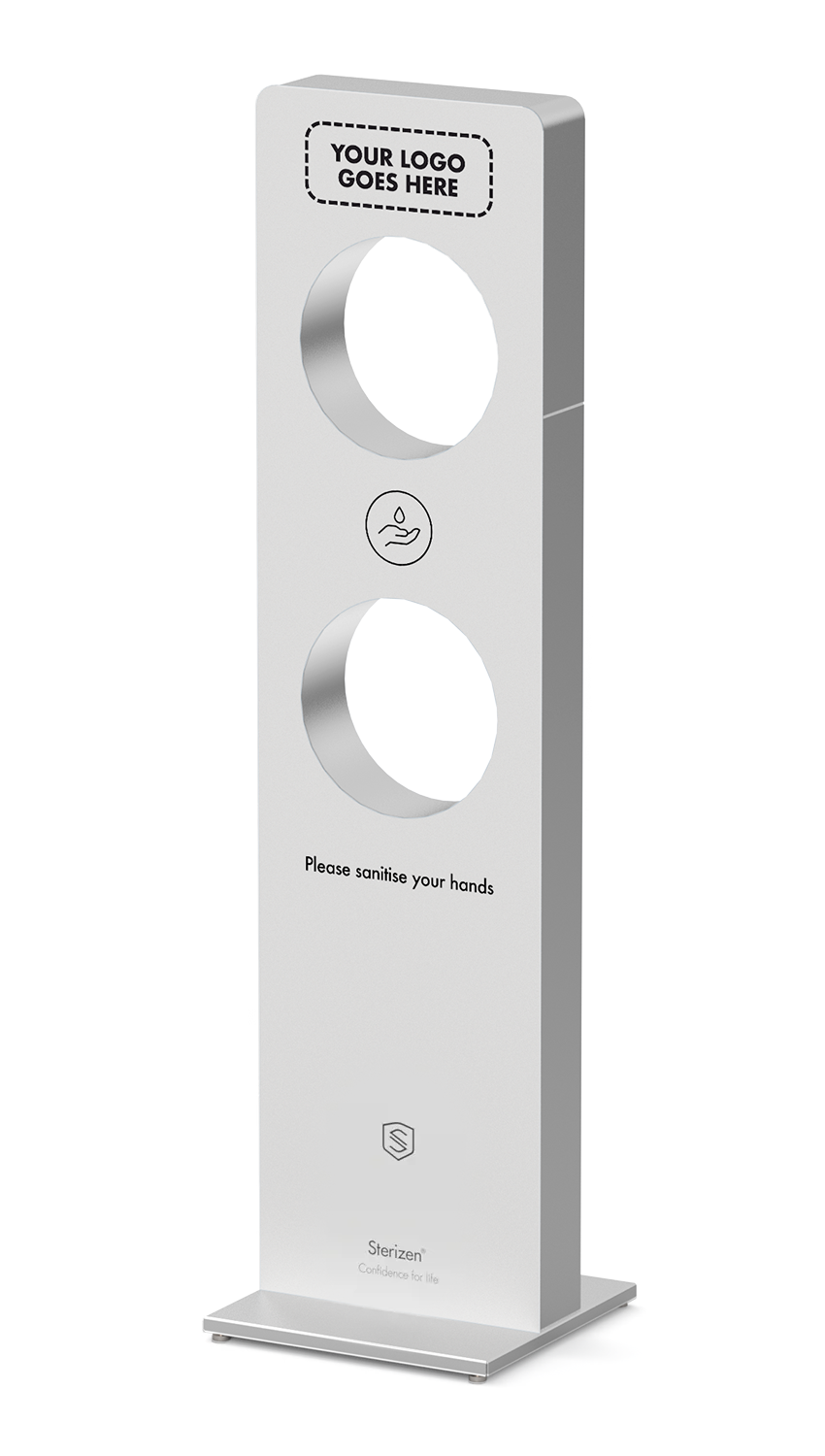 Custom Branded X5
(Add a logo)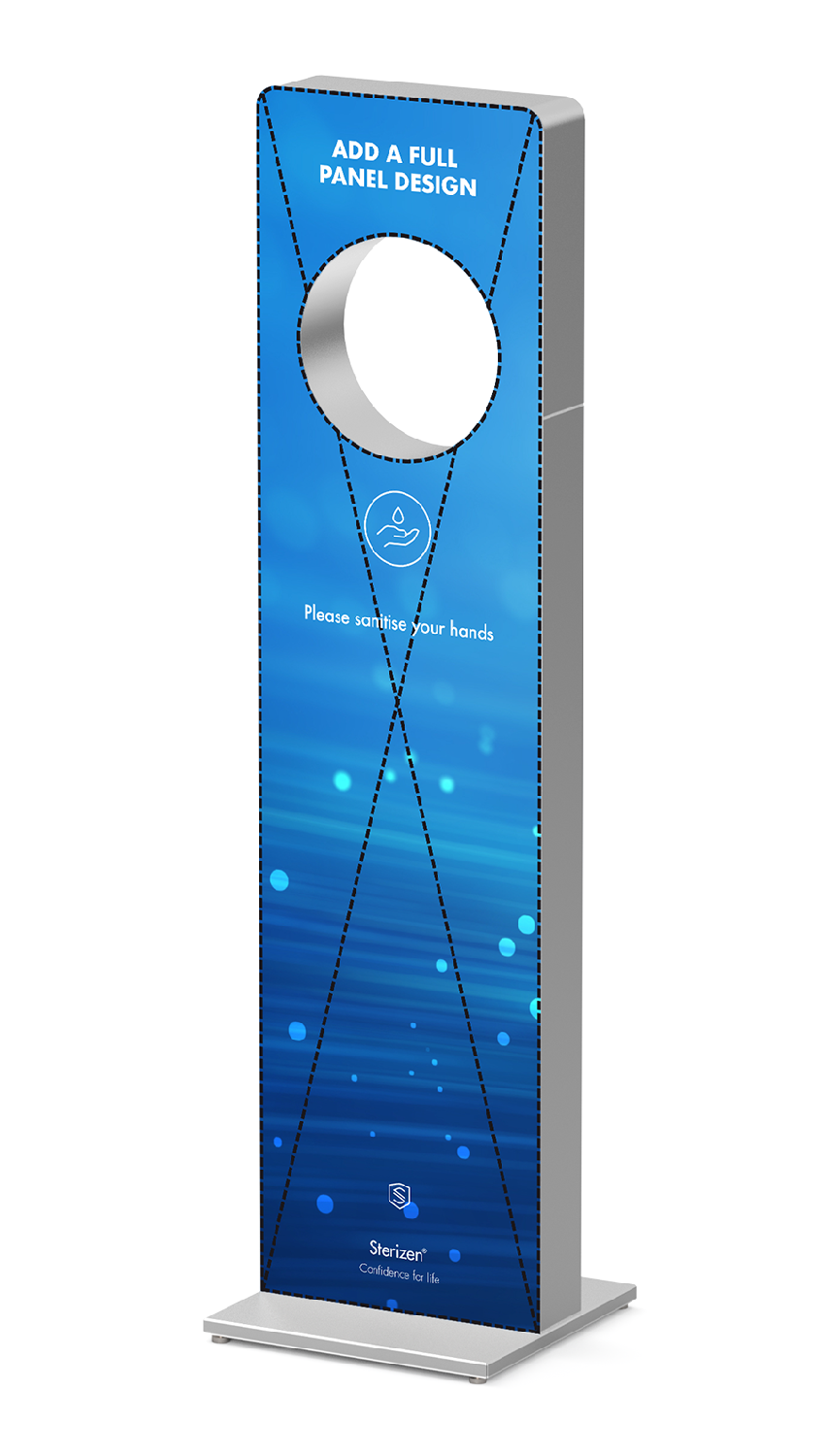 Custom Branded X4
(Full panel design)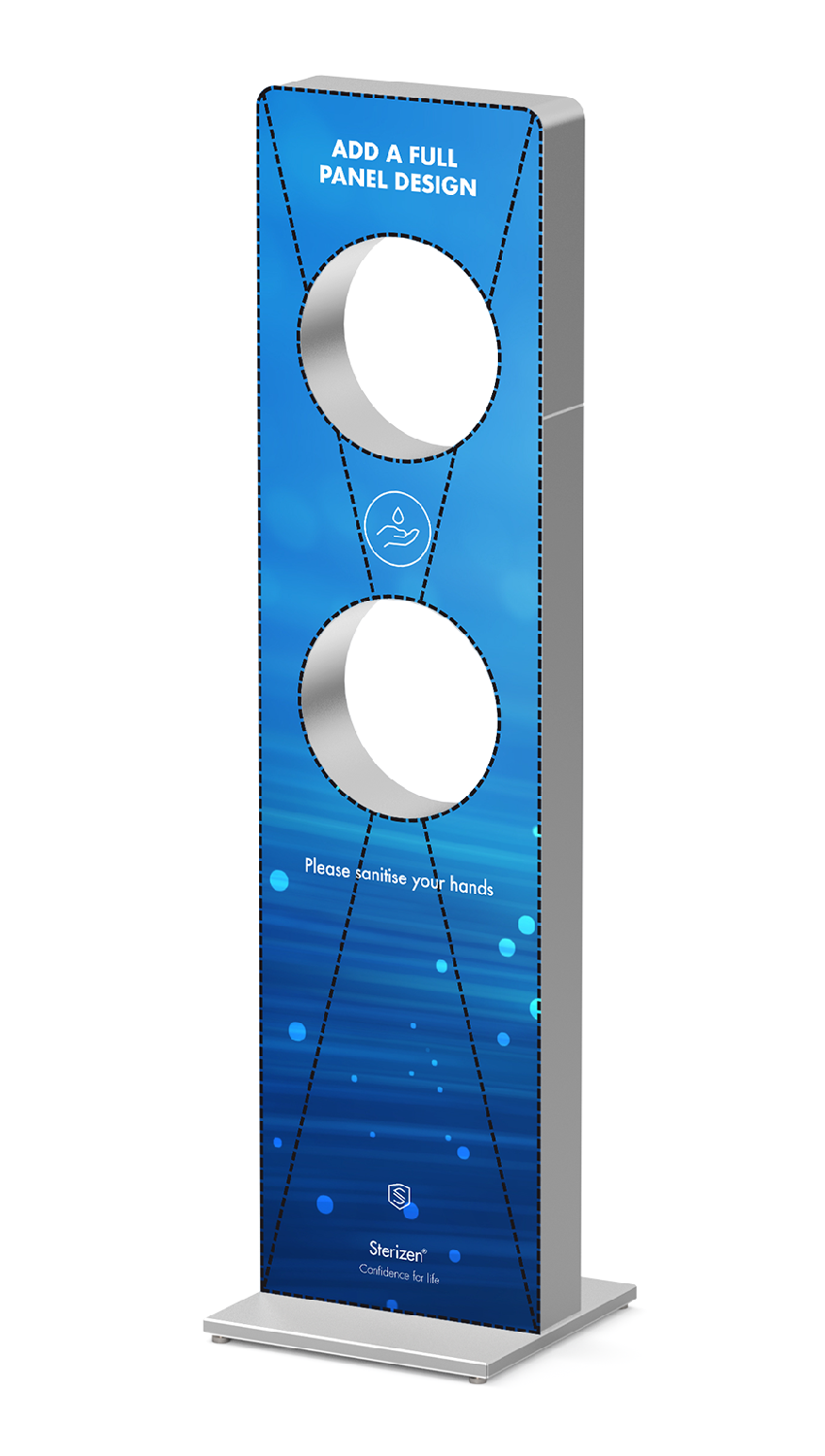 Custom Branded X5
(Full panel design)


Get in touch to discuss the design and branding possibilities or to book a demonstration:
or submit this form and we will be in touch shortly.